McDavitt Family Historical Page


Ardath McDavitt
October 1915 - August 1986

Ardath & Wife Edna - 1961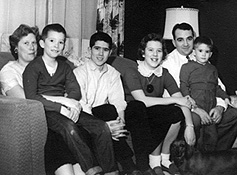 Ardath & Edna & Family
Left-Right: Edna, Jack, Richard, DeAnn, Ardath, William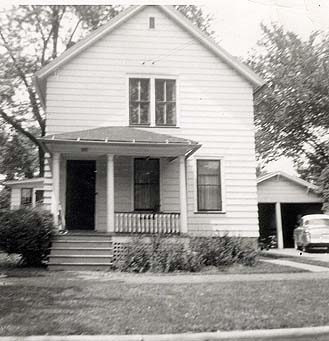 House at 208 Chestnut Street Aurora Illinois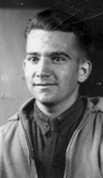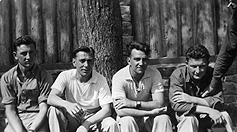 Ardath while in CCC Mid - 1930s

Ardath - High School Picture

Ardath

Ardath graduated from Monticello High School in 1934. Shortly after
joined the Civilian Conservation Corp 1698th CCC. Known locations with
CCC included:
* Entered CCC at Jefferson Barracks, Missouri August 21, 1934
* Camp Macomb Illinois 1935
* Camp Peone, Worley, Idaho 1936
* Camp Devils Lake, Wisconsin 1937

The men enrolled in the CCC were unemployed, between the ages of 18 and 25
and unmarried. They were to come from families on relief. The enrollment
period was for six months with the opportunity to re-enlist for six month
increments not to exceed two years. Each enrollee was paid $30 a month, of
which $25 was sent to his family. The remaining $5 could be used by the enrollee
at the camp canteen or for personal expenses of his choice. Room, board, clothing
and tools were provided by the government. The enrollee was expected to work a
40-hour week and to follow the camp rules. While serving in these camps, each
enrollee was taught a new skill and could also attend classes to better his education.
Next known employment was with The Davey Tree Expert Company
out of Kent, Ohio. Ardath spent many years with and retired from
Commonwealth Edison of Illinois
Ardath bought his first car on April 21, 1939 (1 month before his marriage
to Edna. The car was a used Ford Sedan for which he paid $325.00 from
Dunaway Chevrolet in Maywood, Illinois.